USB Flash Drive Injection Mould Tool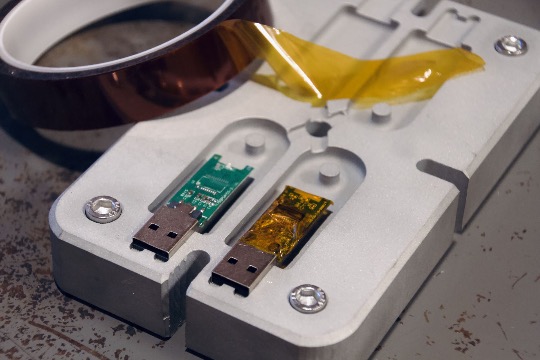 USB Flash Drive Injection Mould Tool
The practice of "over moulding" is not new - but the idea of over moulding plastic over flash drive circuit boards was an innovation that we developed for a small business who's desire was to make the first Precious Plastic USB flash drives.

We are now pleased to offer this four cavity injection mould tools to the broader community, with the option to add your own logo as well. Make 4x flash drives with each shot!

The circuit boards can be purchased from any number of online suppliers, in any size you'd like. Have a look on Aliexpress as a start, or contact us and we can help point you in the right direction.

The ~200c plastic being injected over the circuit boards isn't hot enough to cause any damage to the chips - so this method is a great way to ensure that the sensitive electronics are safe from any kind of damage.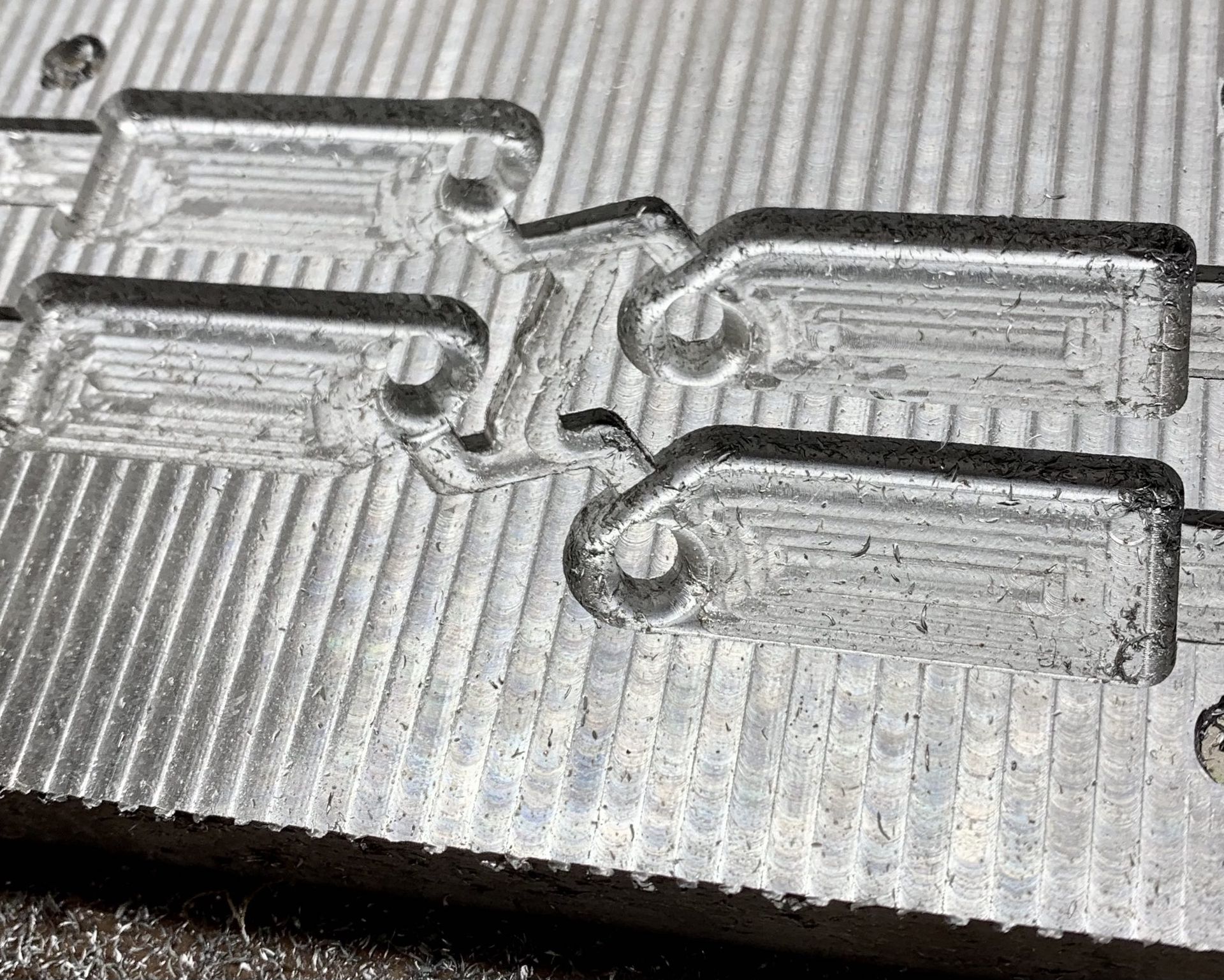 CNC Machined Tooling
All of our tooling is made in house on our CNC machines, meaning fast and easy customisation, but if you have plastic building up and need to get moving FAST - you can purchase an unbranded tool immediately and get to work quickly.