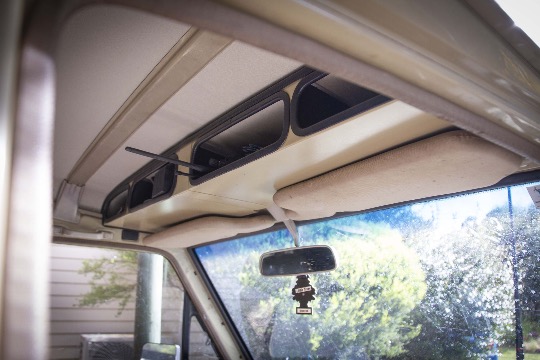 Troopy Roof Console
Suits 75 & 78 Series, 1985-2021, - Free Shipping Australia wide
This roof storage console is designed to be straightforward and functional, aligning with the Troopy ethos. 
It's made from steel, same as your troopy, eliminating unnecessary material thickness to maximise space. The design allows for easy customisation with pre-existing wiring cutouts and mounting options. 
Installation takes just 5 minutes and consoles can be bolted in for extra security (bolts included). 
It's modular and adaptable to your needs, whether you want to add switches, mount a UHF, or create secure sections with doors - this console is a practical and customisable option that complements your Landcruiser's commitment to lasting forever.
Fits Toyota Landcruiser Troopcarriers, 75 and 78 Series from 1985-2023. (2022+ fitment is snug, and requires a helper in the other seat to push it back into position - but is totally doable!)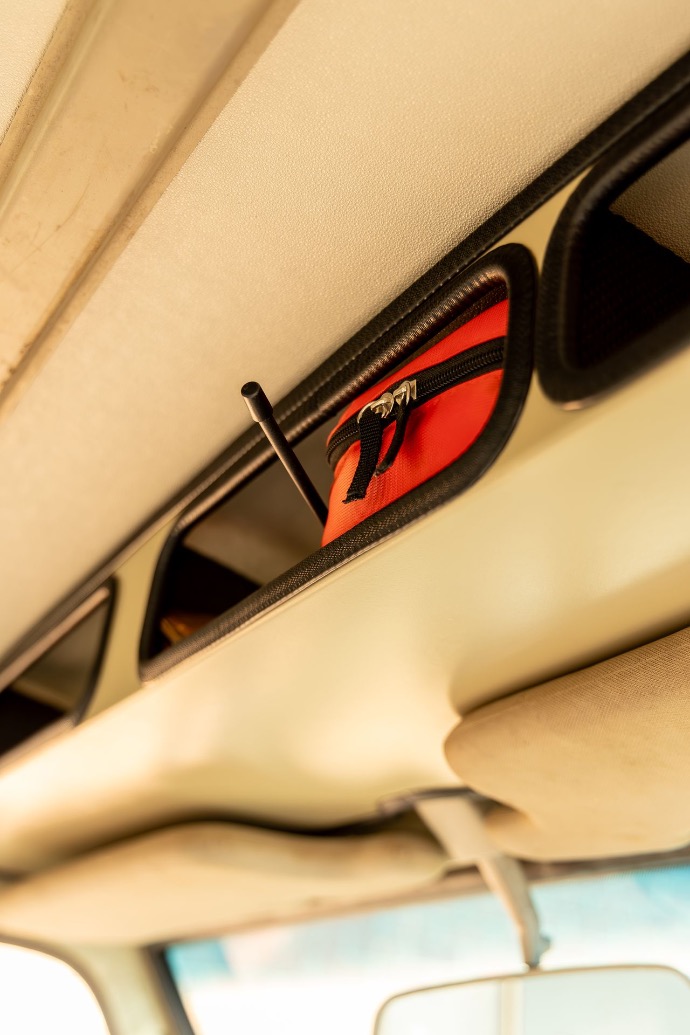 Consoles can be picked up from Creswick, VIC otherwise they ship for free via courier!

Length 1350
Width 250
Height 130
Weight 5kg